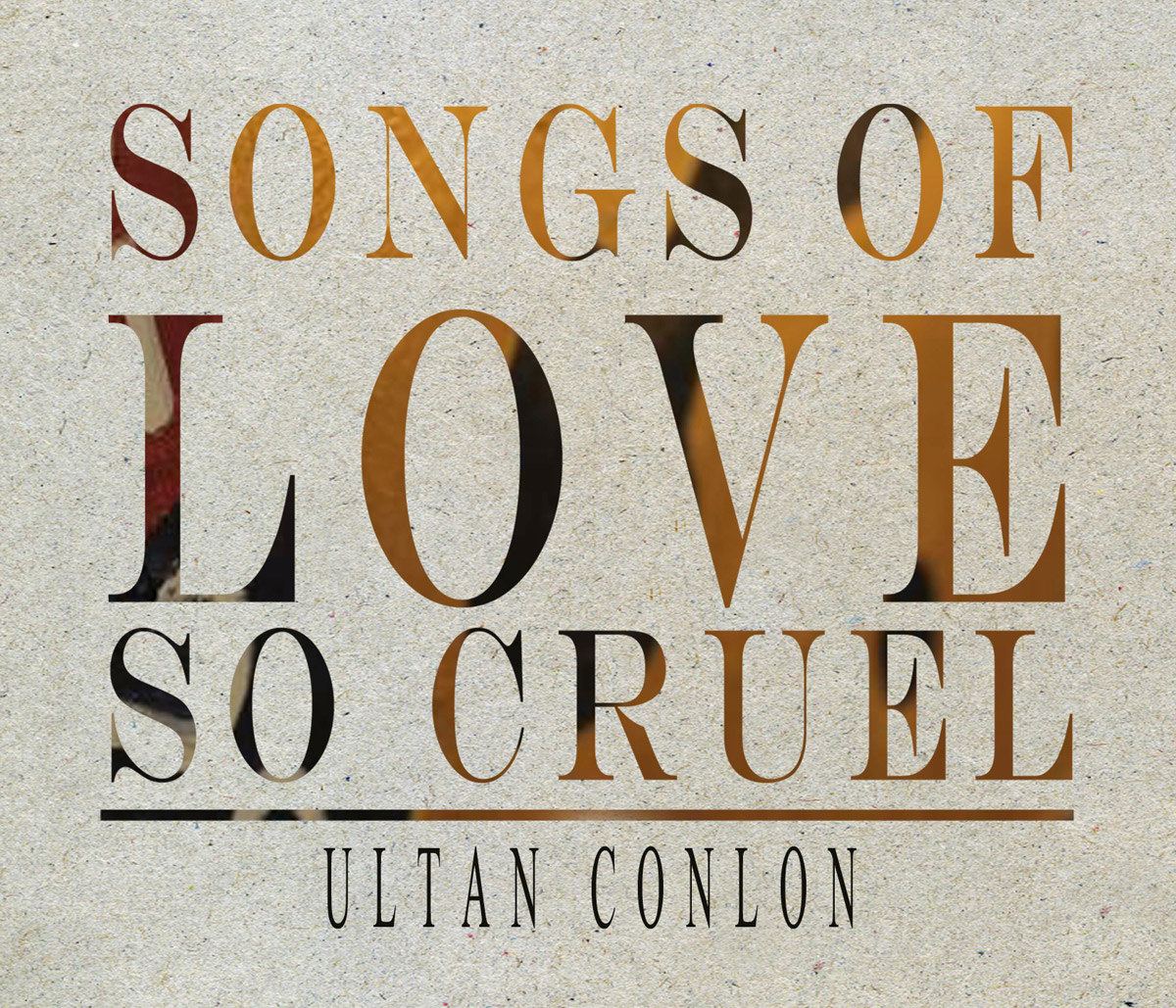 New album to be launched September 27th
The second album from Ultan Conlon is out on September 27th on DarkSideOut Records. Available worldwide for download on Itunes and CD shipping from Shop. Ultan is delighted to announce the first long player since 2009's debut album 'Bless Your Heart'.
"I set out to make a cohesive piece taking the title from a line from the first track written for the album. I had to stick to my plan, which at times was tricky but by the end extremely satisfying. I'm delighted to have it  finished and to put it out for people to hear. Over the course of writing and recording SOLSC I listened to very little music.
Anything that I did listen to was from a bygone age, such as Elvis, Roy Orbison and lots of country music. I had a great time writing this album and recording
it with some great musicians, in particular Eoin McCann. To finish it off, it made perfect sense to bring my recordings to Sheffield for Colin Elliot to mix (Richard Hawley producer- engineer)".