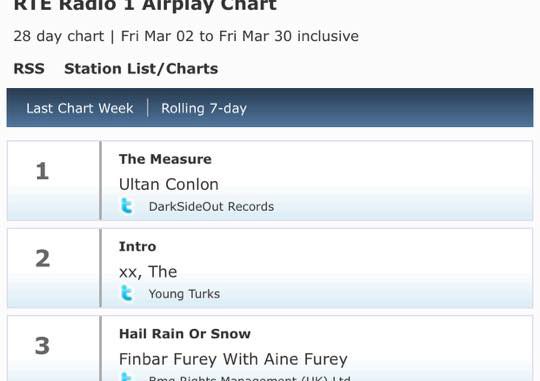 The Lead single from Last Days Of The Night Owl, The Measure, has topped the RTE Radio 1 Airplay Charts.
Ultan will be Mary Coughlan's guest on part of her upcoming UK tour in April. Mary Coughlan is arguably one of Ireland's greatest female jazz and blues singers, a true artist who has carved out …..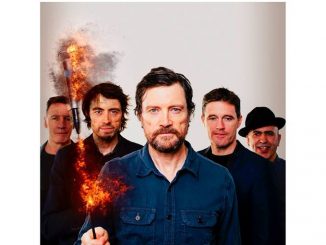 This March Ultan Conlon will play three special gigs in support of The Stunning. The Stunning formed in 1987 in Galway, Ireland. They had their first top twenty single a year later and two more …..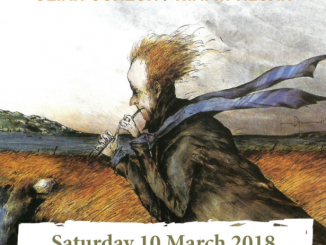 On Saturday March 10 at The Mick Lally Theatre at 8.30pm in Galway, Ultan will be supporting Mary Coughlan. He will showcase songs from his new album Last Days Of The Night Owl, which was …..